Good Evening,
I spent quite a few hours down in the scrap cave attempting to knock out a special order for a coworker. I was able to get a few layouts done for her grandson's baby book. He won't be here until sometime around the beginning of December, but I have another book that needs to be done about the same time.
Here are some photos (ok a lot of photos)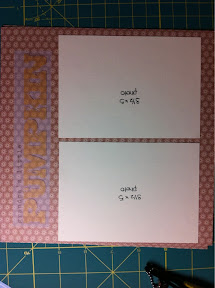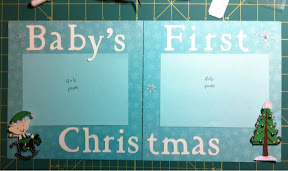 Thanks for stopping by, stay crafty.
- Posted using BlogPress from my iPhone